TEACHER RENEE
I am from New Zealand where I was born and grew up. I spent a year living in Japan, where I was teaching English in a school, just like Jack and Jill. I moved to Hong Kong in February 2017 and have been teaching with Jack and Jill Treehouse ever since!
My favourite part of teaching children is getting to know them and seeing how I can bring out the best in them. I especially love when students see their improvement, which helps build their passion for English.
I believe learning English must be fun while being educational so I like to make sure all my students leave my classes with a big smile!  
TEACHER BRIANA
 I am from Australia and grew up in the city of Sydney. I have over three-years experience teaching English and working with children. Prior to Hong Kong, I completed my English TEFL certification and taught English in Spain for two years. I moved to Hong Kong at the end of 2016, and have been working for Jack and Jill since. I have a passion for teaching and really enjoy seeing students build confidence and progress with their English. I love teaching all ages, from 3 years to 14 years, and I believe English should be diverse, interactive and fun!
TEACHER NICOLE
Hello, I'm Nicole! 
I was born and brought up in England and moved to Hong Kong five years ago. I have been part of the Jack n Jill Treehouse team for three years and have six years teaching experience. I love seeing students progress and grow in confidence as they are learning English.
I'm looking forward to meeting you!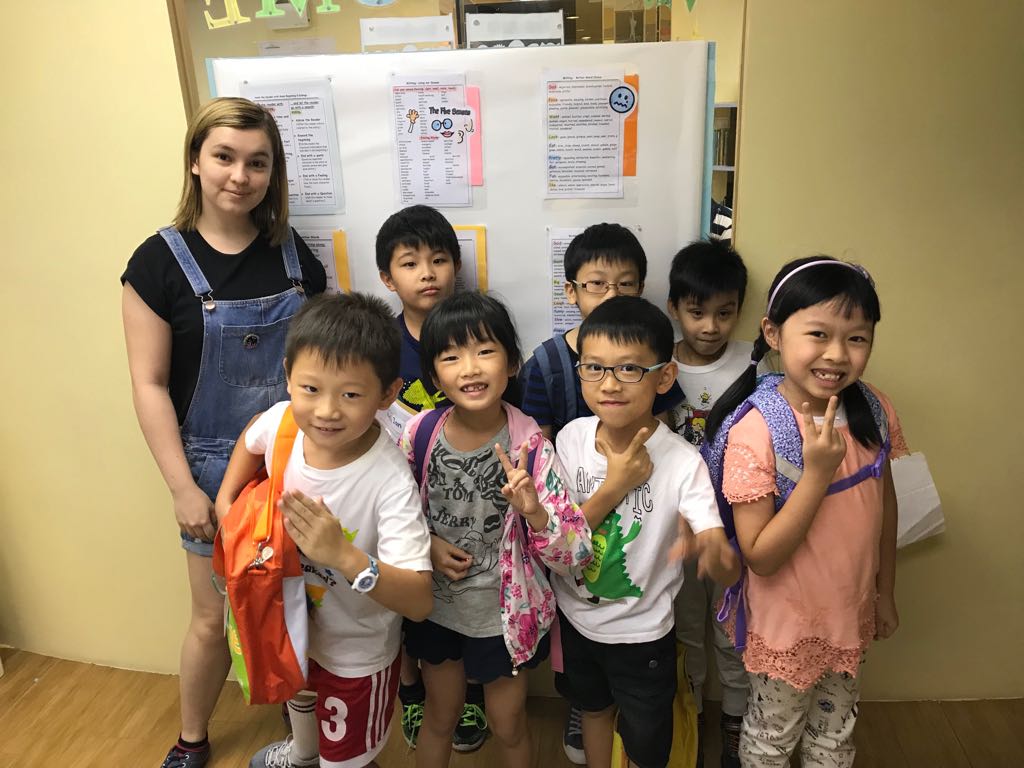 TEACHER BETHAN
 I'm Bethan and I'm half Chinese and half British which means I come from Hong Kong and England. I studied education and fine arts at HKU and have been teaching for 5 years.
I think the best thing about teaching is watching your students grow and develop their English skill but most importantly as little people. Our students all have their own unique strengths and personalities, as a teacher, I hope to nurture and support them in best ways possible. I've been with Jack and Jill for 2 years and for many more.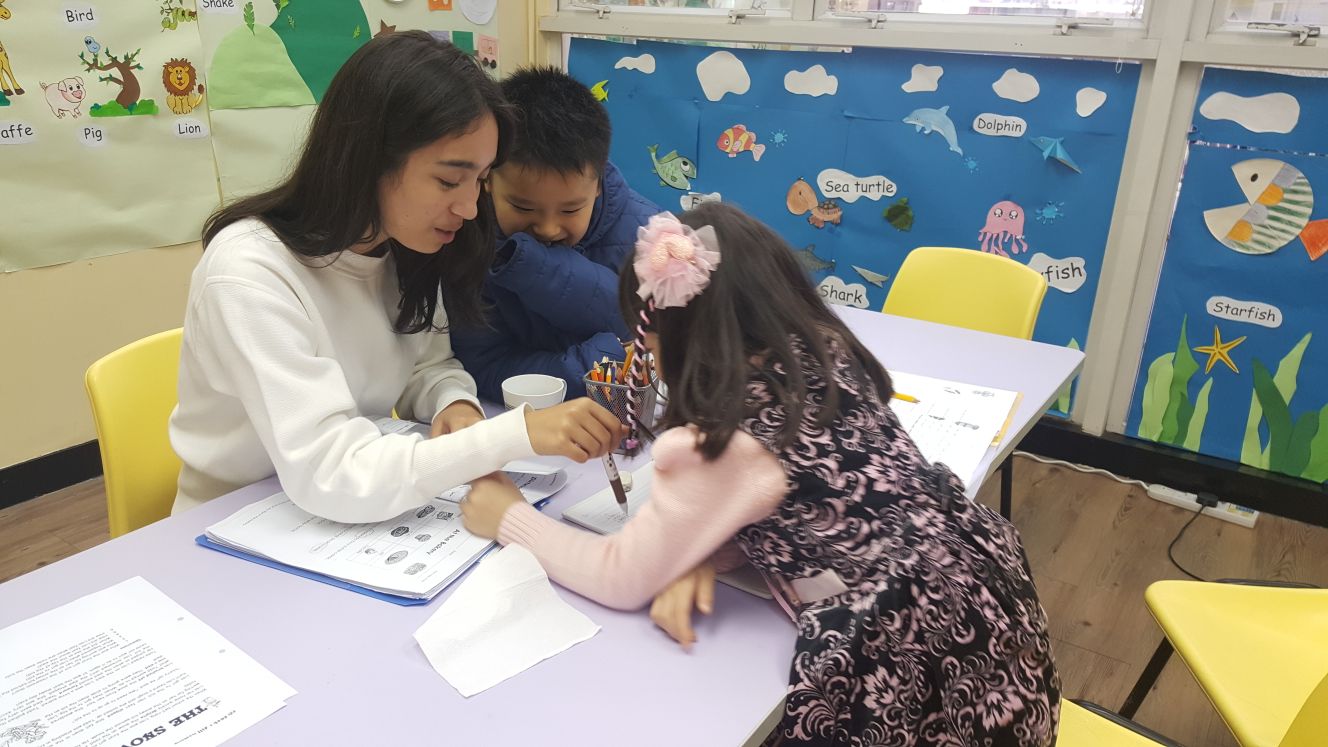 TEACHER SKY
Hi, I'm Sky! I'm a British national born in Hong Kong who has majored in English language education. I've been teaching English prior to being in the Jack n Jill Treehouse team, which I have now been a part of for around two years now and counting. The best part about working with children is being able to positively influence their lives by watching them grow in confidence through being part of their English learning journey. It's been a wonderful experience teaching them and learning from their wacky humour and unique perspectives on life. The journey continues!
Shop 705, Universal Trade Centre, 3rd Arbuthnot Road
Tuesday – Saturday
9am – 7pm
(Open on Monday's in Summer)