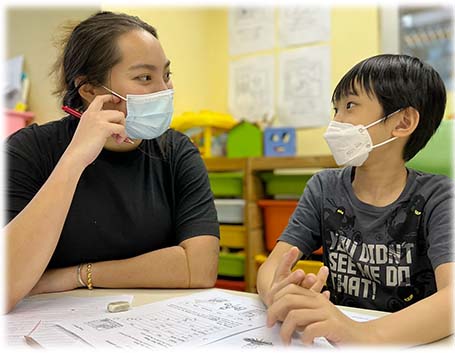 TARA
Hello! My name is Miss Tara. I was born to an American father and a Taiwanese mother, but while I am a U.S. national, I was born and raised right here in Hong Kong. (Meaning I know enough Cantonese to get off the minibus and order correctly at Tsui Wah!)
I aim to bring weeks full of fun-filled language learning to our Jack n Jill classrooms. Prior to working at Jack n Jill Treehouse, I was lucky enough to pursue two of my major passions – I obtained my degree in English language and literature in the U.K. while also making my way across many different parts of the world.
The best part about coming to work every day is getting to share my love of English with eager and excited minds. There is nothing better than seeing each child's confidence, curiosity, and comprehension grow as the weeks go by. I hope to encourage and support them as they uncover new interests, unleash their unbridled levels of creativity, and experience both their struggles and 'a-ha!' moments in every way that I can.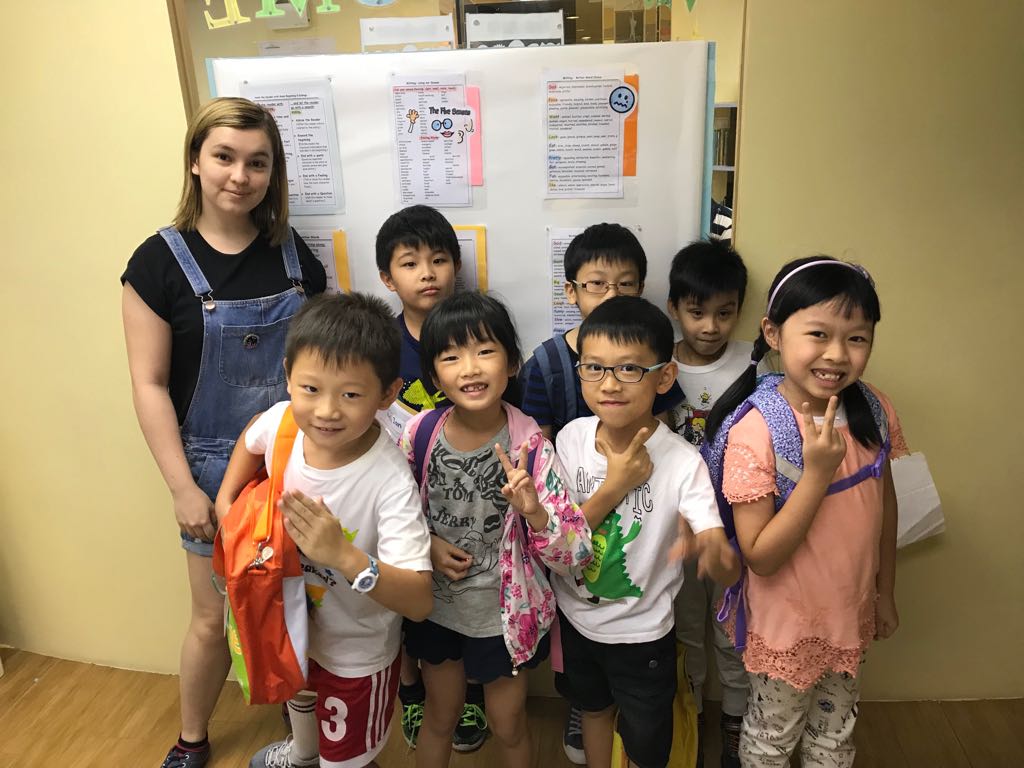 BETHAN
I'm Bethan and I'm half Chinese and half British which means I come from Hong Kong and England. I studied education and fine arts at HKU.
I think the best thing about teaching is watching your students grow and develop their English skill but most importantly as little people. Our students all have their own unique strengths and personalities, as a teacher, I hope to nurture and support them in best ways possible. I've been with Jack and Jill for 8 years and for many more..
KARTIKA
Hi, I am Kartika! Younger ones call me Ms. Kay. I am a native English speaker living in Hong Kong. I am a TEFL-certified teacher with over four years of teaching experience. After graduating with a First Honours in Biology, I decided to pursue my passion for education full-time.
I believe to be a good teacher, one must be a life-long learner. In my free time, I love to read and learn new skills.
I am very excited to welcome you to my classroom!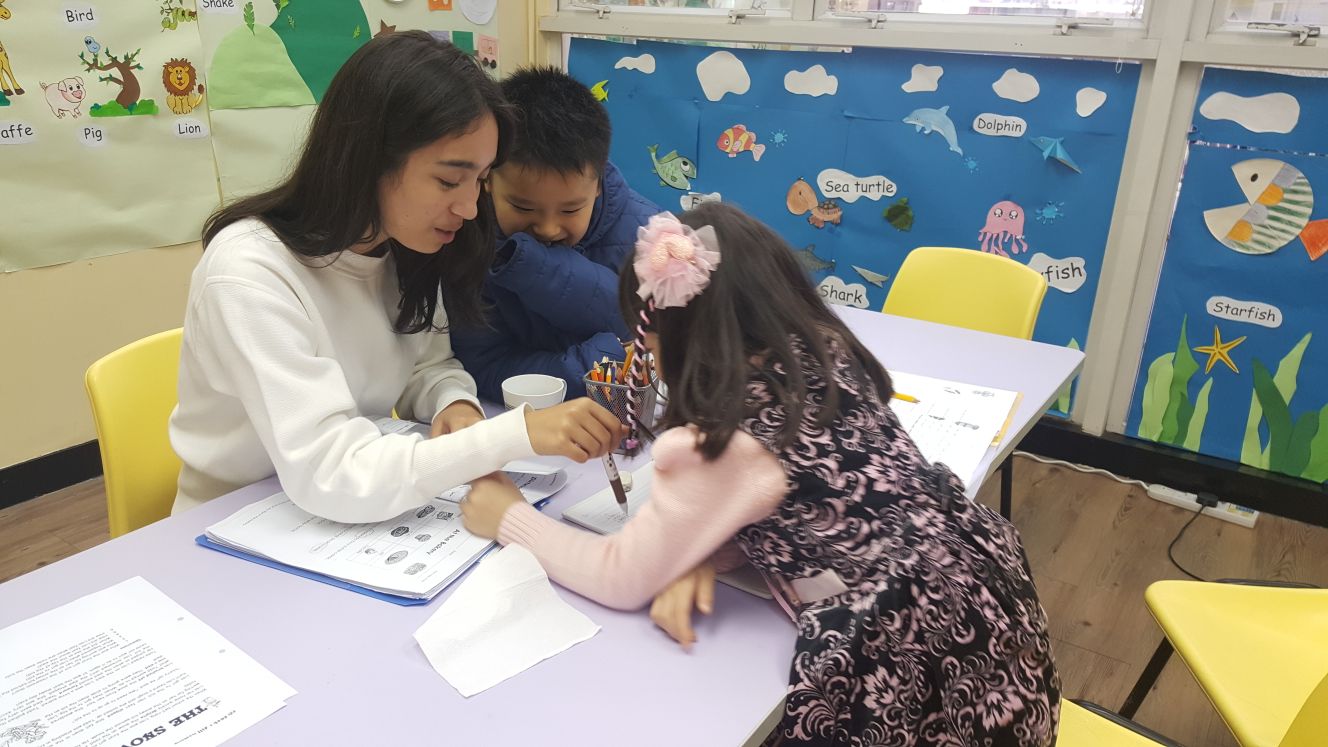 SKY
Hi, I'm Sky! I'm a British national born in Hong Kong who has majored in English language education. I've been teaching English prior to being in the Jack n Jill Treehouse team, which I have now been a part of for around two years now and counting. The best part about working with children is being able to positively influence their lives by watching them grow in confidence through being part of their English learning journey. It's been a wonderful experience teaching them and learning from their wacky humour and unique perspectives on life. The journey continues!
Shop 705, Universal Trade Centre, 3rd Arbuthnot Road
Tuesday – Saturday
9am – 7pm
(Open on Monday's in Summer)