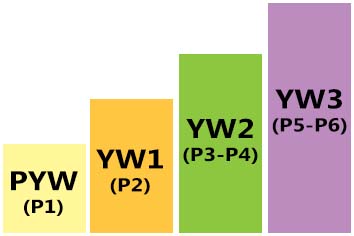 Catering to both local and international school students, this course aims to improve their competence in reading, writing and all aspects of literacy-related skills (1.5hr)
Encourage Reading
Alice in Wonderland, Bridge to Terabithia, Oliver Twist, Harry Potter, Nancy Drew's Mysteries and many of Roald Dahl's ingenious works. To cultivate the ability to use language competently and with creative flair.
Build Vocabulary and Grammar Knowledge
A continued focus on helping students enrich their vocabulary as well as building sound grammatical skills in each lesson. 
Improve Writing Skills
Different writing functions such as recounts, narratives, persuasive writing, descriptive essays, reports, letters, and poems. 
PUBLIC SPEAKING (K3 – P6)
The public speaking course teaches students how to improve their communication skills through speech-making. It will run through a two-week cycle from introduction to the conclusion of a speech as well as teaching students eye contact, body language, and using their voice in an appropriate manner (1hr – 1.5hr)
Innovative and exciting topics
Expand student's vocabulary
Build fluency and confidence
Different speaking functions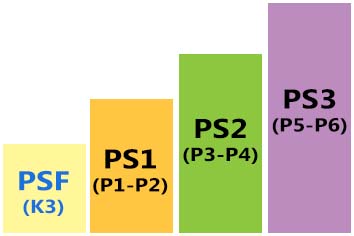 Shop 705, Universal Trade Centre, 3rd Arbuthnot Road
Tuesday – Saturday
9am – 7pm
(Open on Monday's in Summer)