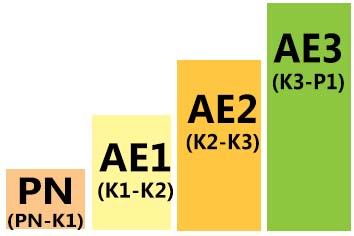 Through a variety of fun and stimulating learning activities, this course aims to develop the students' speaking, listening, reading and writing skills simultaneously (1hr – 1.5hr).
For students K3 – P1, we will spend an extra 30min on reading skills using the Oxford Reading Tree curriculum.
PHONICS AND READING (K1 – P1)
This highly stimulating course aims to strengthen the students' phonics and oral skills, encourage reading and improve their spelling ability. In addition to the specially designed storybooks, teachers will support learning through various phonics-focused games and activities (1hr).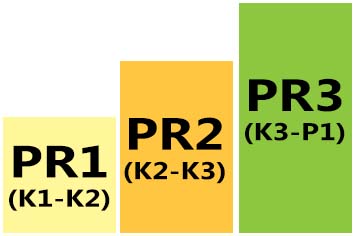 Shop 705, Universal Trade Centre, 3rd Arbuthnot Road
Tuesday – Saturday
9am – 7pm
(Open on Monday's in Summer)