MEET THE PRINCIPAL
Dear Parents,
Writing this letter is like taking a trip down memory lane. Snugged underneath the Midlevel's escalator, Jack & Jill Treehouse was founded in the quiet and quaint neighborhood of Mosque Junction in 2001. I envisaged children leaping and bounding up and down the escalator to our 'treehouse' after school. Here, they would immerse themselves in reading and learning, while enjoying the camaraderie and letting their imaginations take flight. As Jack represents all the boys, Jill symbolizes all the girls. Thus, the name 'Jack & Jill Treehouse' was conceived! From our humble abode on Mosque Junction, we have since relocated and expanded to multiple locations in Hong Kong, and later to Shanghai in 2008.
From the outset, it has always been our passion to provide the most authentic English environment to our students to ensure a fun and fulfilling learning experience. I have been very blessed to have an amazing team which shares the singular passion in helping each student to achieve his/her maximum potential. Much of our time has been devoted to tailoring our unique lessons to stimulate and challenge our students to bring out their best. At times, when our students have learning problems or behavioral issues, it is this sheer conviction and belief that each child is born with a clean slate and a will to do good that prompts us to delve deeper into their issues and help to see the problems through their lenses, then gently coax, guide and handhold them over the stumbling blocks until they are happy and confident once again.
We are heartened to see our students making great progress on all fronts. In particular, our Young Writers are writing with creativity and flair and have won the widely recognized Kids4Kids Writing Competition for consecutive years in Hong Kong. Many of our high school students in Shanghai have gone abroad to pursue an education in prestige and top universities and have gladly reported that they enjoyed seamless integration in their new surroundings due to the solid foundation that they had built at JJ Treehouse. In a wink, our first batches of students in Hong Kong have graduated and are now aspiring, thriving young professionals. As the saying goes, 'time flies when you are having fun'. Time definitely seems to fly faster in the education industry.
I would like to take this opportunity to thank my amazing team of teachers and colleagues. Their sheer dedication and commitment are exemplary.
Last but not least, I would like to thank all the parents for your continued support, trust and encouragement throughout the years, which has been crucial to our success and growth!
As our students have grown and matured, 'JJ' has taken on a different meaning: Together, let's embark on a Jubilant Journey!
Best regards,
Sarah Ling
Principal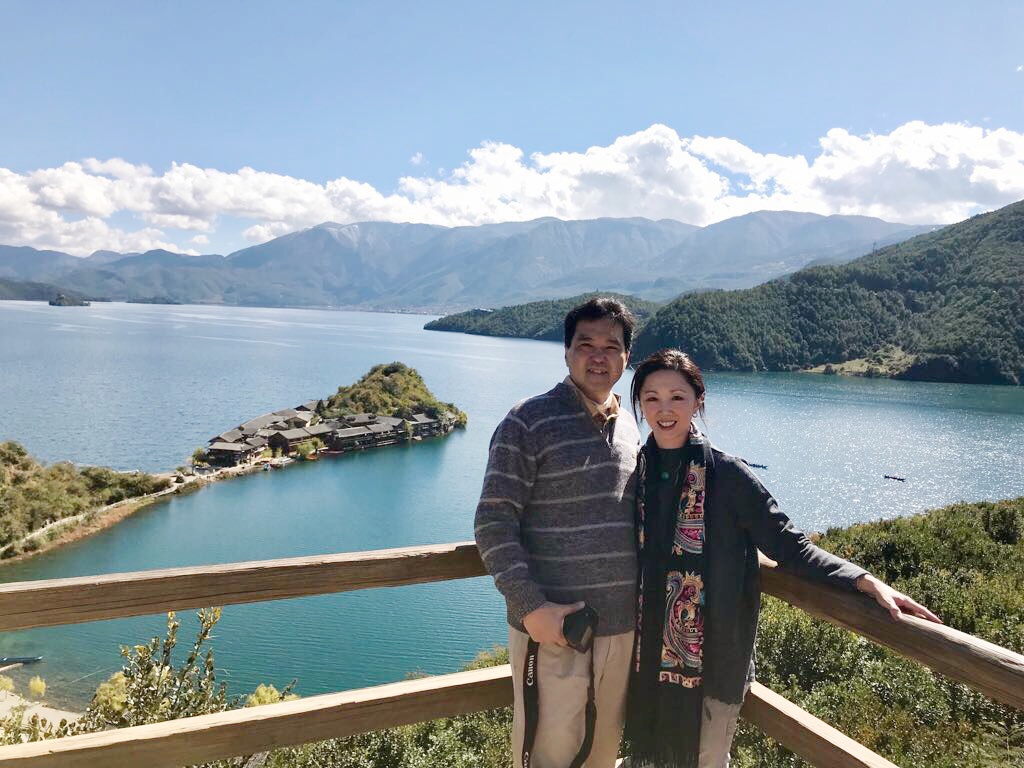 Shop 705, Universal Trade Centre, 3rd Arbuthnot Road
Shop 705, Universal Trade
Shop 705, Universal Trade
Tuesday – Saturday
9am – 7pm
(Open on Monday's in Summer)